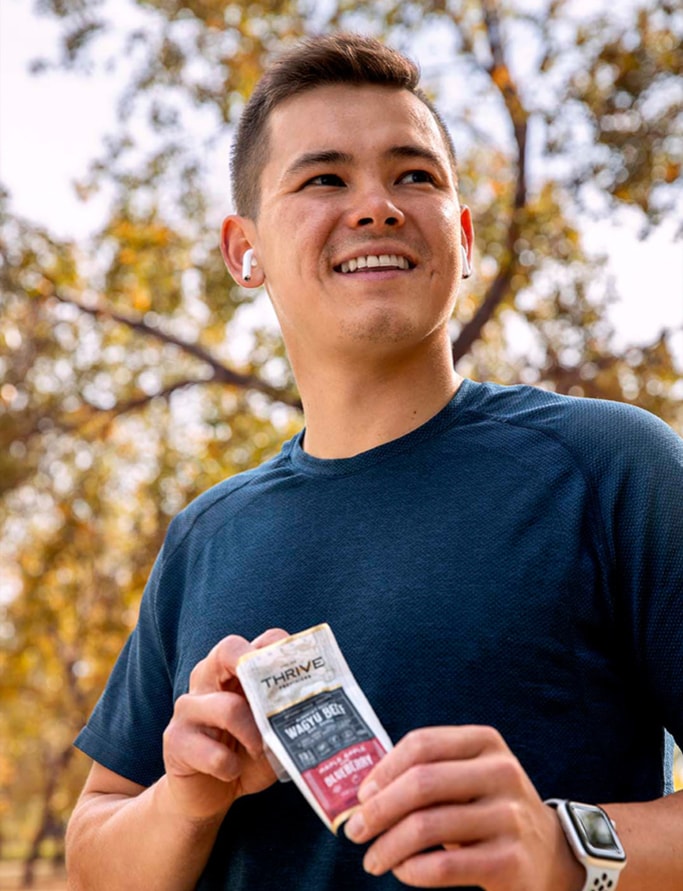 CANADA'S BEST WAGYU BEEF BAR
THRIVE PROVISIONS WAS BUILT UPON THE FUNDAMENTAL BELIEF THAT HAVING AN ACTION-PACKED SCHEDULE DOESN'T HAVE TO MEAN COMPROMISING HEALTHY FOOD CHOICES.
The rich and tender texture of Thrive's wagyu beef paired with locally sourced, whole food ingredients come together to create vibrant flavours of premium beef bars that will keep you energized throughout the day.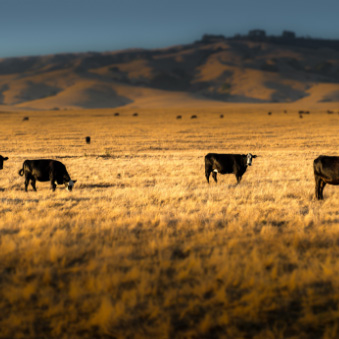 Fourth Generation Ranchers
As fourth-generation ranchers, Thrive has built its prestigious heritage ranching legacy on responsible, honest, and best-in-class farming practices. These unwavering standards have been their guide since 1940, positioning them as a Western Canadian pioneer in sustainable farming.
All day energy
Thrive meat bars are a natural and nutritious alternative to other convenience food options. Whether summiting a mountain, running in between work meetings or heading out on a road trip, a Thrive Bar gives you the boost of energy your body craves. Eat and thrive.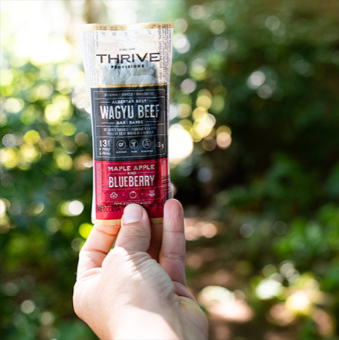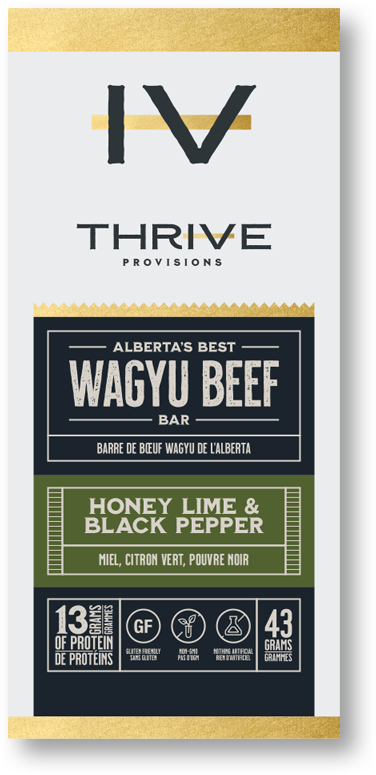 We are passionate about delivering a premium product that is unforgettable. We have spent decades breeding excellence and countless hours curating the perfect recipes with the finest ingredients to satisfy your taste buds and appetite. Eat and Thrive.